Putting a smile on the faces of families
we support
Ruby's is an award winning charity supporting children and young people aged 0-18 years old with Special Educational Needs and Disabilities (SEND) and their families and carers in Cheshire East. We provide high-quality facilities onsite at our centre in Congleton and outreach sessions at partner venues and onboard our mobile sensory bus.We offer person-centred support, by a dedicated team of staff and volunteers, who are equipped with a wide range of knowledge, expertise and lived experience. We offer coordinated support and action to improve the quality of life and wellbeing to individuals and groups in Cheshire East with some of the most vulnerable and complex needs.
Ruby's was founded in 2009 by Alison Parr when she identified a gap is support for children with SEND and their families after her daughter Ruby was born and diagnosed with a rare chromosome disorder. In 2013 Ruby's became a charity and company limited by guarantee. In 2014 we proudly opened the doors to our Congleton centre. The facilities at the centre include community cafe which is open to everybody, a sensory room with hoist, soft play frame, sensory garden and changing room with hoist.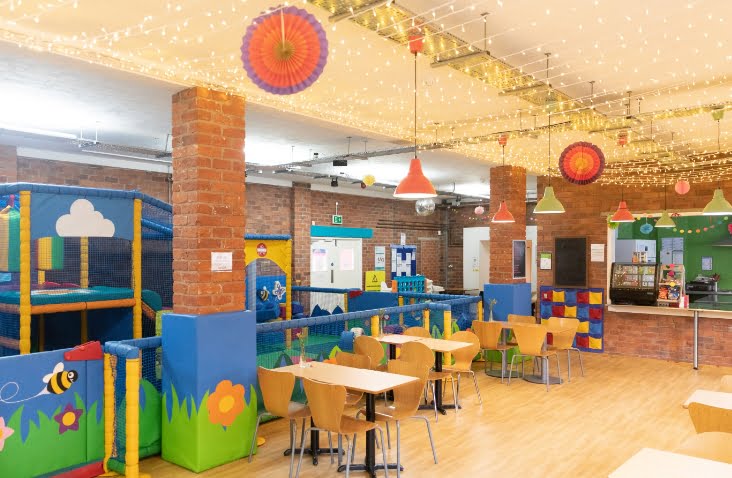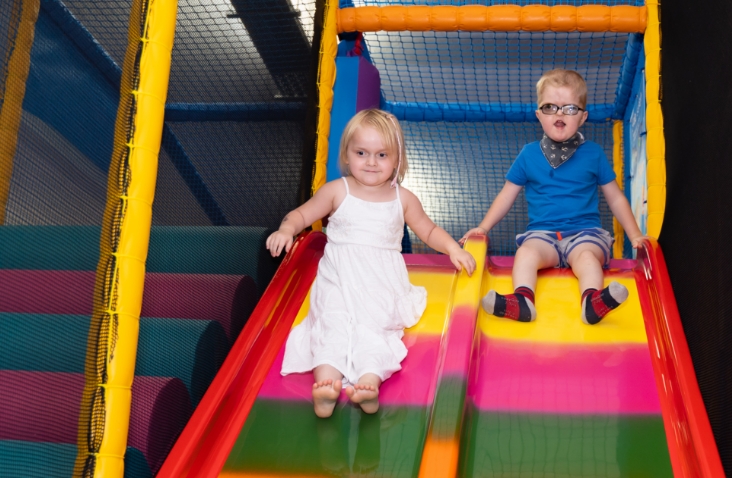 Find SEND groups and activities
Support for you and your SEND child
"You should be super proud of your charity – you are CHANGING LIVES!"
Kate, one of our SEND workers here at Ruby's has been on an important mission to London to speak at the Houses of Parliament.
chLast Saturday a 30 strong group of our families were treated to a day out at Chester zoo. This trip was really special because some of these families have never […]
The video shows the difference our SEND service can make to families in Cheshire East.
We have a large range of activities at our centre in Congleton and across venues in Cheshire East which are available to book online. Browse the calendar to see all the groups and activities.
How you can get involved at Ruby's
We have a small forecourt with disabled parking directly outside the centre.
There are four Cheshire East car parks within a few minutes walk. There is on-street parking nearby.
We're so lucky to have so many supporters and funders.