Putting a smile on the faces of families
we support.
We opened our children and families centre in 2014 to provide support to families of children with Special Educational Needs and Disabilities (SEND) after a massive community fundraising effort. Over the years we have invested, improved the facilities and provided a safe, fun environment to thousands of people across Cheshire East and the surrounding areas. We also support non-disabled children and their families if they need a helping hand through our Volunteer Family Support Service.
75% of our staff and volunteers have lived experience of living with a child with SEND, so we genuinely understand. We run sessions and support at our children and families centre in Congleton, on our mobile sensory bus, in homes and within other Cheshire East community settings.
We bridge the gap between what a child needs, what their family needs and what is routinely available to them. We care, we signpost and we support. In short, we give families the courage to thrive in their own unique way.
"You should be super proud of your charity – you are CHANGING LIVES!"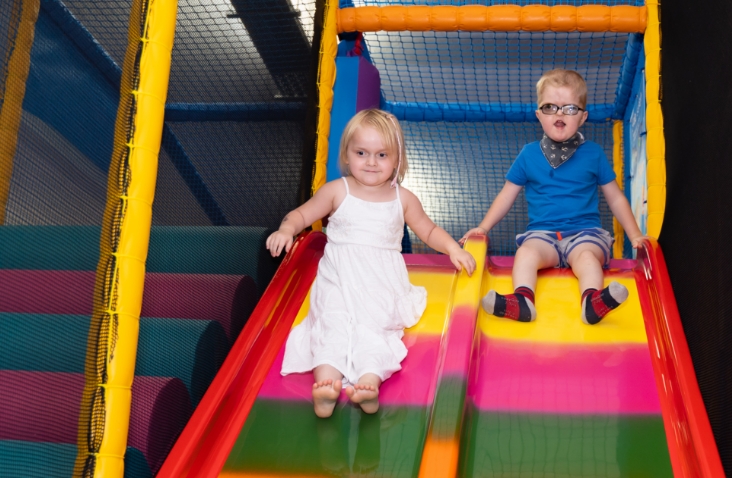 SEND groups and activities
"The support has been superb! I'd be so lost without them all. They have helped me through what is a difficult time, making sure I'm always informed of any information, referrals etc. They have done so much for me and my family. I am so glad I reached out when I needed them."
The video shows the difference our SEND service can make to families in Cheshire East.
We have a large range of activities at our centre in Congleton and across venues in Cheshire East which are available to book online. Browse the calendar to see all the groups and activities.
How you can get involved at Ruby's
We have a small forecourt with disabled parking directly outside the centre.
There are four Cheshire East car parks within a few minutes walk. There is on-street parking nearby.
We're so lucky to have so many supporters and funders.